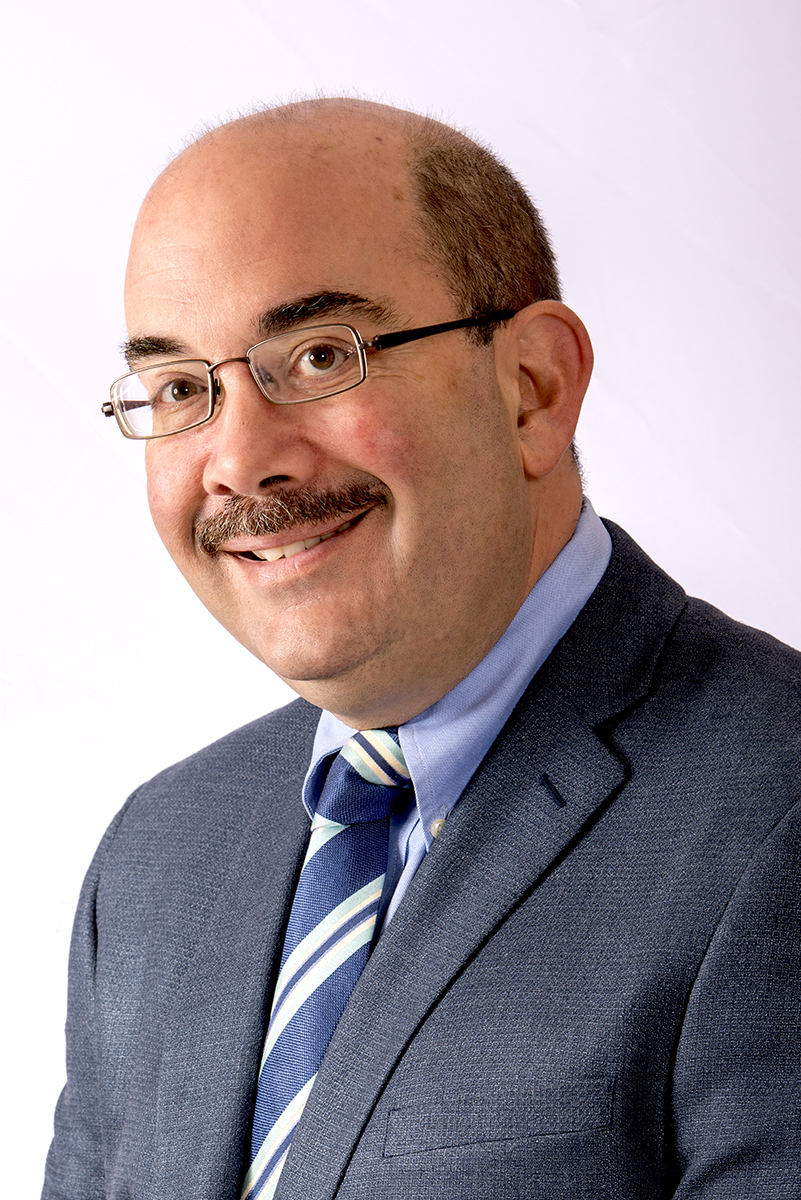 Real Foods for Kids Montgomery is truly a special organization. I first became involved with RFKM over three years ago. During this time they have been able to work collaboratively with MCPS on a host of issues ranging from ingredients in school breakfasts and lunches to the types of food, operating hours, and availability of vending machines on school property. Their advocacy work has resulted in positive changes for students. RFKM continues to get results for those who matter most--our children.
George Leventhal, Montgomery County Council Member
Thank you to everyone who donated in 2016! With a surprise $1,000 donation at year's end, we made it to 92% our goal of raising $5,000!
RFKM is a 501(c)(3) non-profit organization and all donations are tax-deductible.


I have supported Real Food for Kids -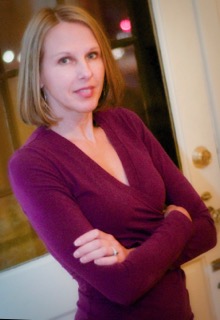 Montgomery (RFKM) over the past two years because I believe in the value of setting our kids up for success in the classroom - and that begins with eating healthy meals for sustained attention, optimal nourishment, and for their general wellbeing. RFKM is an effective grassroots organization that has offered valuable assistance to all Montgomery county schools that are aiming to improve their school food offerings. Nearly every school in the county has a parent that has joined RFKM, and as a result they can easily access tools and help from other representatives as well as RFKM's leadership. In addition, having volunteered my time to fundraise for RFKM, I can attest to the fact that it is a responsibly managed organization. So I feel that my donations are not only going to a worthy cause but that they will be spent well.
-Monica Medrek, parent of Westland Middle School students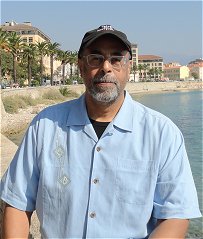 Back in early 2015, I became aware of RFKM through its e-newsletter. I reached out to RFKM with a suggestion and they responded immediately--they even liked my suggestion. At that time, my own professional interests in children's health clearly overlapped with many of RFKM's goals. I got hooked. I donated. With retirement approaching, I decided it was even time to give time back as volunteer and so I joined RFKM's Advisory Board. It all makes sense to me and I'll continue to give.
- Joe Hawkins, parent of MCPS graduates