Jump start healthy eating habits at your school and raise funds for your PTA by partnering with Real Food for Kids – Montgomery in the "5 for 5 Challenge"!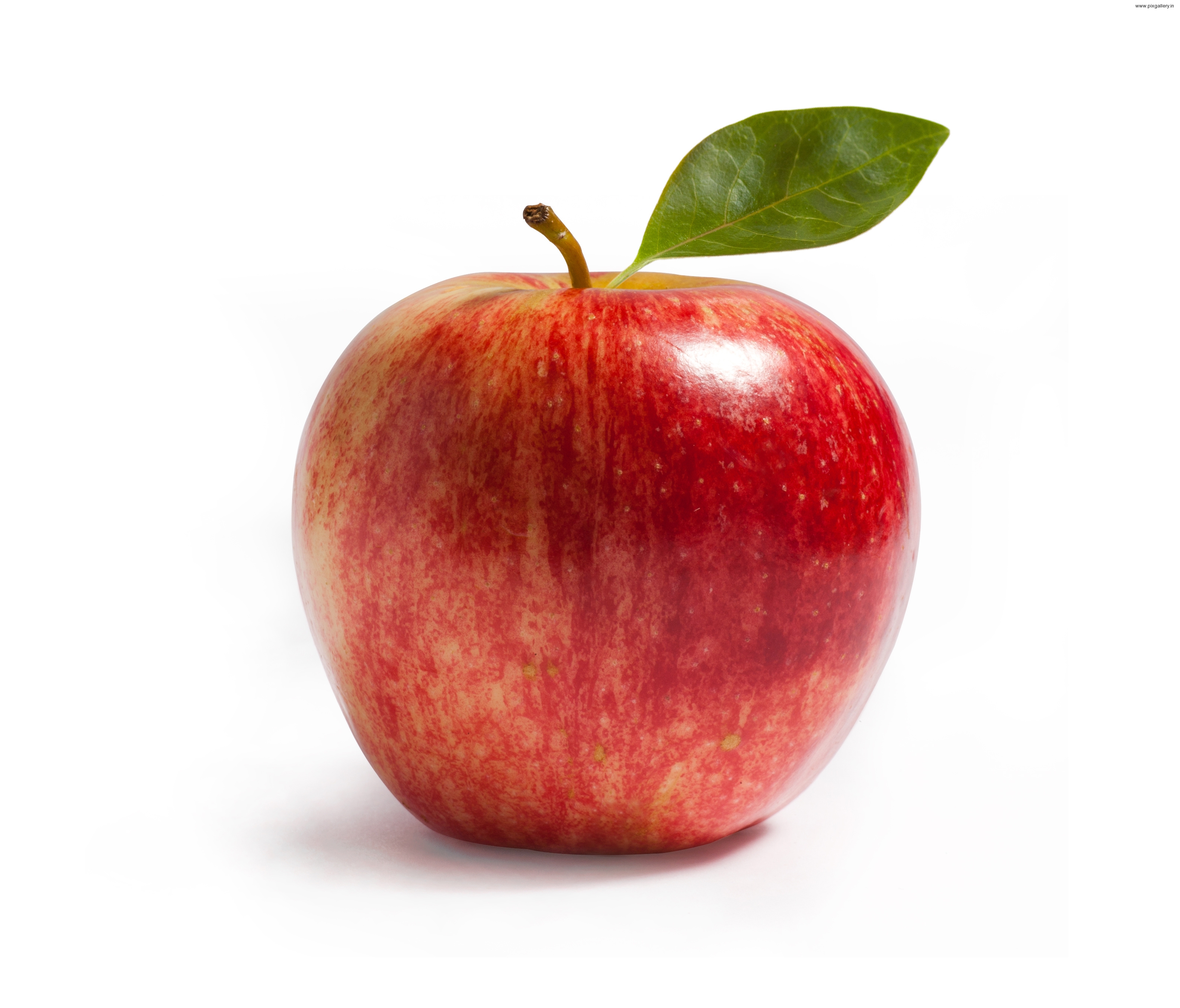 How does it work?
Kids commit to eat five servings of fruits and vegetables each day for one school week and try to get sponsors to support their efforts. Participants invite family and friends to sponsor servings of fruits and vegetables at $5/serving and RFKM and the PTA split the profits. Each participant will have their own online fundraising page, which they can send to friends and family to make a tax-deductible donation. RFKM supplies the back end fundraising software, all the poster templates, e-mail templates, a Power Point on healthy eating for teachers, and food and drinks for a party at the end of the challenge. PTAs agree to the use of their name and logo and to send out posters (elementary school only) and messages to support the challenge, and provide the venue, arrangements, plates, silverware, cups, napkins and volunteers for an in-school party for participants.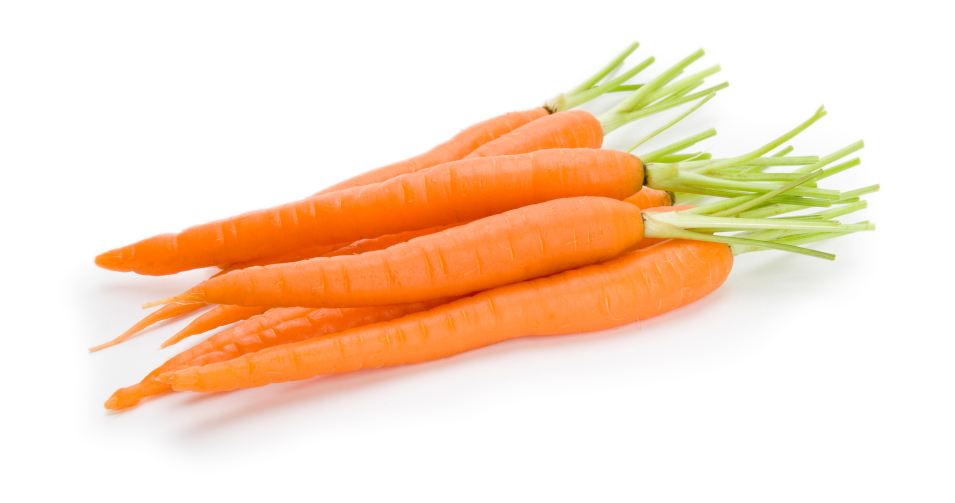 Fundraising Goals:
Participants are encouraged to set a minimum fundraising goal of $125. Donors can sponsor participants to eat just one serving of fruits and vegetables for $5 or sponsor an entire day's worth of servings for just $25!
Timeline: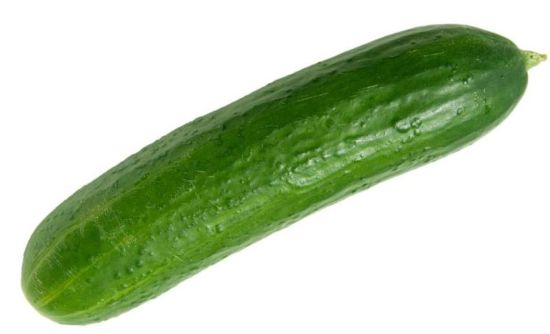 PTAs can pick a date that works for their school to begin the "5 for 5 Challenge" and return the signed agreement to RFKM at least one month before the desired start date. Ideal times are when there is little competition with other fundraising efforts and parents aren't distracted by many other responsibilities (like at the beginning of the year or before holidays).
Contestant Prizes:
Prizes will be awarded to the child gets the largest number of donors and to the child who eats the greatest variety of fruits and vegetables.
Parternship Agreement:
For more information on partnering with RFKM for the 5 for 5 Challenge, download the RFKM/PTA partnership agreement here or write Lindsey Parsons at lindsey@realfoodforkidsmontgomery.org
Previous Campaign Partners:
Sligo Creek ES
North Chevy Chase ES
Serving Size Guide and Tracking Chart
Download serving size guide and tracking chart.