5 for 5 Challenge
Can your kids eat five servings of fruits and vegetables a day for an entire week? Promote healthy eating habits and raise funds for your PTA by partnering with Real Food for Kids -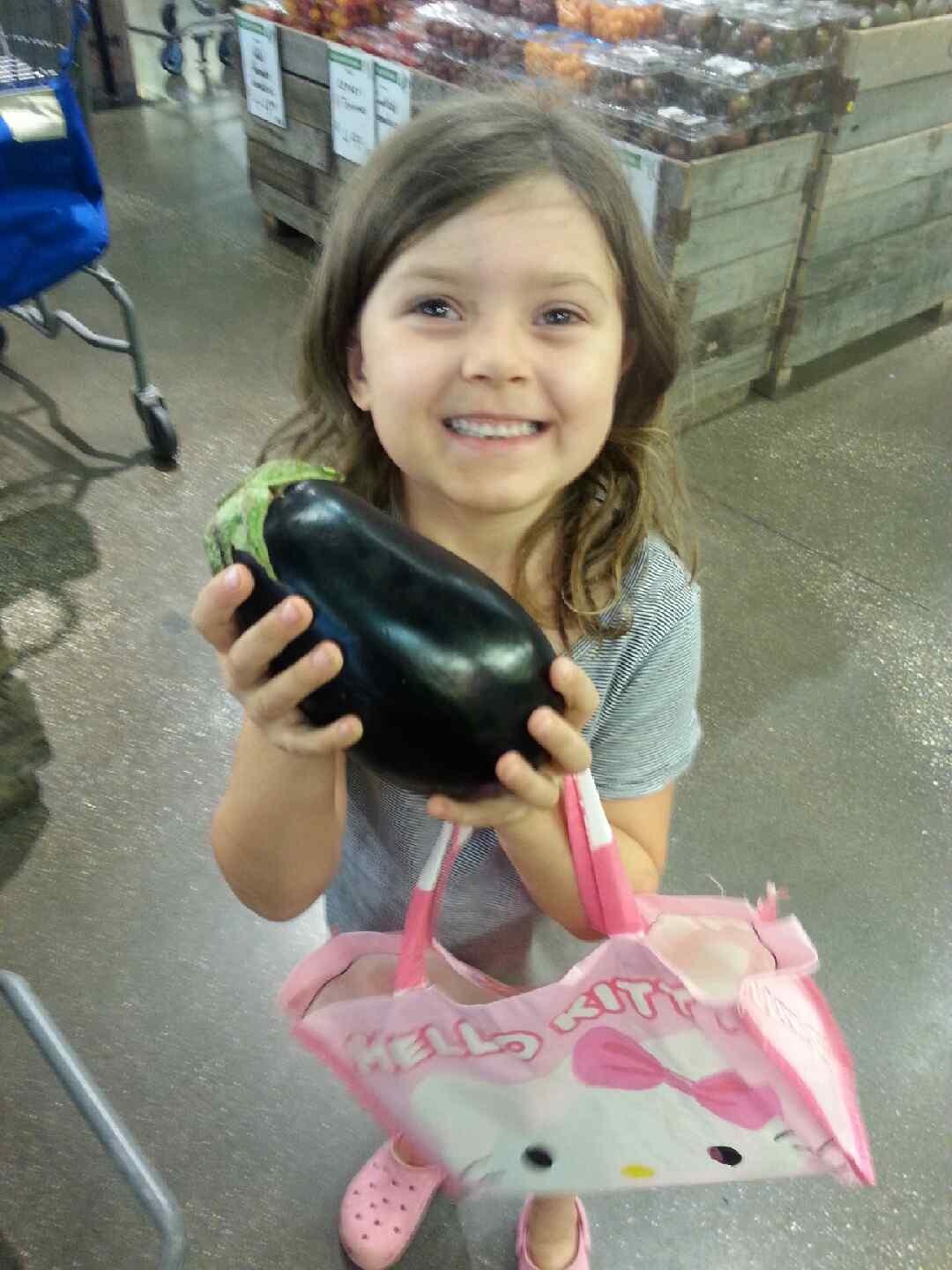 Montgomery in the "5 for 5 Challenge."
Kids commit to eat five servings of fruits and vegetables each day for one school week and try to get sponsors to support their efforts via their own personalized online fundraising page. Participants invite family and friends to sponsor servings of fruits and vegetables at $5/serving and RFKM and the PTA split the profits. See additional information.

FarmRai$er
Real Food For Kids - Montgomery is excited to partner with FarmRaiser to bring healthy fundraising to the Montgomery County Public Schools. Students have the opportunity to sell local, healthy farm products via a custom online market. Support RFKM and raise money for your school, PTA, team or other organization while promoting healthy food and supporting local farms and businesses. We want our kids to be healthy - their fundraisers should be too! Sign up below.
Examples of successful MCPS FarmRai$er campaigns:
Somerset ES FarmRai$er
Fields Road ES FarmRai$er
For more healthy fundraiser ideas, see our Fantastic Fundraising Ideas sheet and join our mailing list.


The "5 for 5 Challenge" became a bit like a family board game, except it lasted all week. We went to different grocery stores looking for new veggies we hadn't had before, we read about veggies, we looked closely at different lettuce leaf varieties, I told the story of my grandmother reminiscing about cardoons (which she couldn't get here, as she could in her native Italy), and we enjoyed making dinner plates with different colors. It was an adventure while staying home-- and a vacation while still being in school. And it was a great reminder of all of the ways there are to learn about the world beyond curriculums. Thanks to Real Food Montgomery, and to Lindsey Parsons, for all of her energy and creativity-- it's great to have programs like this delivered to our door. If you missed it this year, I definitely recommend you join in next year!
-Jo Rasi, Sligo Creek ES parent