RFKM's Board of Directors meets monthly to set policy and discuss strategy for the organization.
2016-2017 Board Members
Jane Welna, Board Chair, BA (Art History), Carleton College; Director of Development, Center for Science in the Public Interest
Margaret (Maggie) Carey, BA, (Political Science), University of Michigan - Ann Arbor, MA (Environmental Science), John Hopkins University; Project Manager, SRA International, Inc., Co-Chair, East Silver Spring ES PTA Wellness Committee
Lilian de Jonge, MS (Nutrition), Wageningen Agricultural University, (The Netherlands), PhD, (Nutrition) University of Montreal; Assistant Professor, Nutrition and Food Studies, George Mason University
Elena de Toledo, Student Advisory Board Member. Senior and rower at Bethesda-Chevy Chase High School
Edward Guss, BS (Business Administration), Seton Hall University, MPA, University of Maryland, post graduate Fellowship at Woodrow Wilson School, Princeton University. Retired from 20 years in Senior Executive Service with the federal government, including posts as Director of Management Sciences at the US Department of Energy and Deputy Executive Director of the US Savings Bonds for the Department of the Treasury and retired from teaching as Adjunct Associate Professor at the University of Maryland University College.
Marla Hollander, MPH (Master of Public Health), Emory University; National Partnership Manager, American Heart Association
Ray Anthony James, BA (Chemistry), Knox College, MS (Organic Chemistry) Indiana University; Staff Fellow, FDA Generics Team, Author of Children's Book "Veggie Rhapsody: I Want You in My Lunch"
Colin Park, Student Advisory Board Member, Senior and Judo Practitioner, Poolesville High School
Lindsey Parsons, EdD (Doctor of Education), Griffith University; MA (Romance Linguistics), University of Texas at Austin; Executive Director, Real Food for Kids - Montgomery
Joseph Hawkins, BA (Anthropology), Boston University and MA (Education), Howard University, is a Senior Study Director at Westat, an employee-owned social science research firm located Montgomery County. Mr. Hawkins manages projects sponsored by the Centers for Disease Control and Prevention, the state of Pennsylvania, and the District of Columbia Public Schools, including evaluation projects funded by the Bill and Melinda Gates Foundation
Advisory Board Members
Donté Brown, BS (Economics), University of the District of Columbia, Owner, Donte's Boxing Gym, Certified Personal Trainer and Group Fitness Instructor
Valerie Ervin, MPA (Master of Public Administration), Senior Adviser, Working Families

George Leventhal, MPA (Master of Public Administration), Johns Hopkins University; former president and current councilmember at large, Montgomery County Council
Co-Founder, Emeritus

Karen Devitt, BA (English), The College of William and Mary; Co-Founder and former director, Real Food for Kids – Montgomery and musical instruction and entertainment professional
"I am a junior at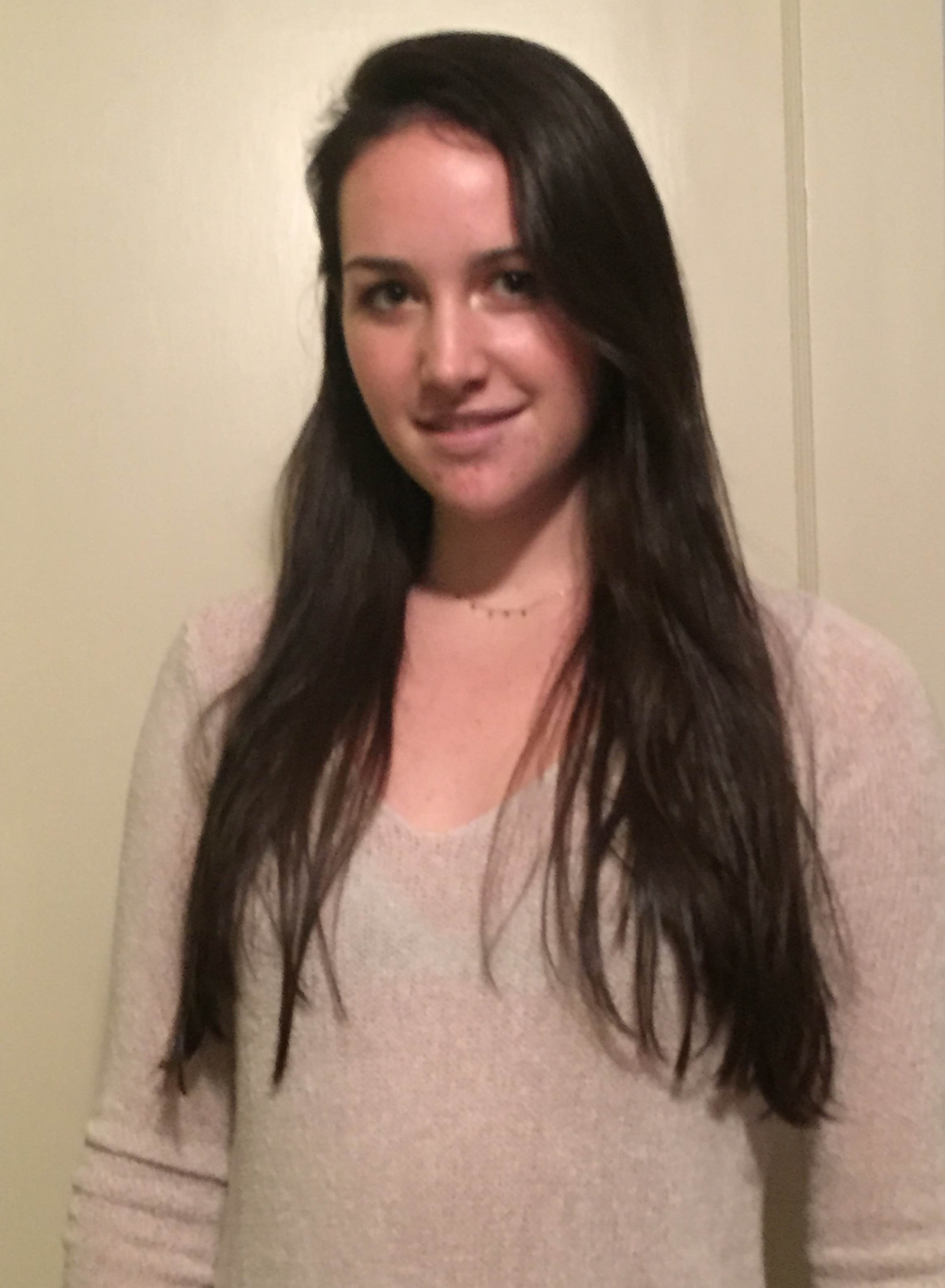 BCC High School. The cafeteria is a place of racial divide at my school and eating in it carries a negative stigma on students. We are working at BCC to improve the school food so that students of all backgrounds will come together to share meals. It is saddening to see students eating vending machine snacks because they prefer them over the unhealthy cafeteria options. Whether it be cafeteria or vending machine food, it is all the wrong brain fuel. I work with RFKM so that we can close the racial divide and health problems that our MCPS cafeterias are promoting."
-Elena de Toledo, RFKM Student Advisory Board Member

"Considering the increase in disease in this country and the uncertainty of what we're putting in our bodies, the food served in schools should be the most healthy that we can offer to children. We need to make a commitment to adhere to all of the recommended changes and be sure that we're contributing to setting the standard for how people should eat.".
- an RFKM Supporter