R. Lindsey Parsons, Executive Director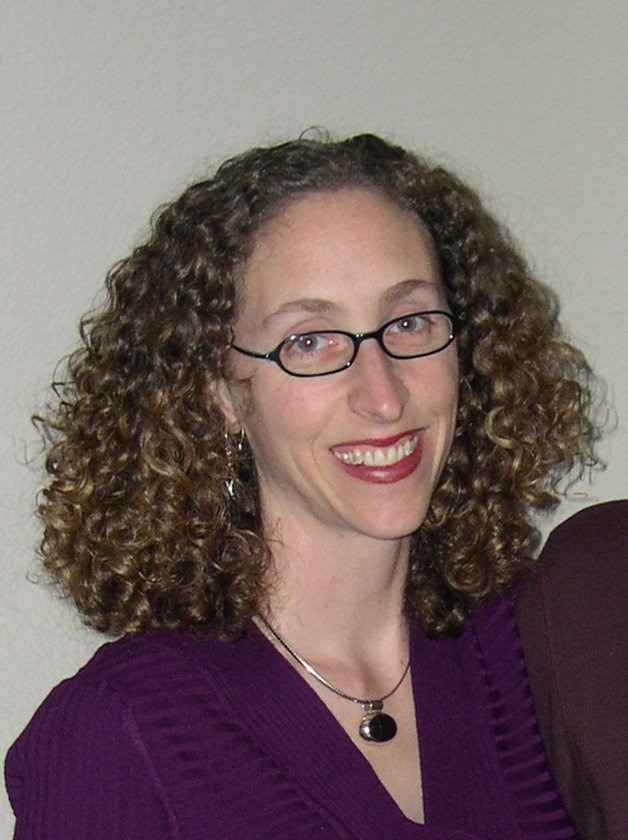 Co-founder of RFKM, Lindsey Parsons has BA in French from Wesleyan University, an MA in Romance Linguistics from University of Texas at Austin and a Doctor of Education from Griffith University in Brisbane, Australia. She worked previously as a Study Abroad Advisor at the University of Georgia and as Manager of Finance and Human Resources at a private wealth management firm. Lindsey has either volunteered in an administrative capacity, served on the board or worked in administration or finance for five different non-profit organizations, including serving as President of the Alliance Française de Tallahassee and serving on the board of Servants to Asia's Urban Poor USA from 2008-2014. She has a personal interest in health, nutrition and gardening and was active in setting up a school garden at her son's school in Tallahassee, Florida.
Karen Devitt, Co-founder and former director
The other co-founder of RFKM, Karen has a BA in English, worked for many years in the IT side of the publishing profession, and currently has her own business providing musical instruction and entertainment in the D.C. metro area. She has been reading and researching extensively on the issue of school food for several years since she encountered problems with her own daughter's over-consumption of competitive foods of low nutritional value in MCPS schools.

"Good food habits MUST be inculcated early. Later in life, when already addicted to sugars and fats and salt, it is much harder to break the bad habits. It is a choice between a good, hopefully long life and one cut short or made uncomfortable by bad early choices.".
- an RFKM Supporter